From the planning to the delivery
The best option for you is to depend on an experienced specialist when it comes to safety and quality and a high degree of in-house manufacturing is required. We are looking forward to personally introducing you to our company and its performance. You can benefit from our extensive experience, efficient processes and comprehensive service, right from the start.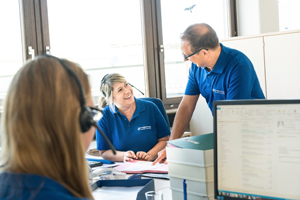 1. Consultation
All our experience flows into practical production‑oriented solutions designed to meet your requirements.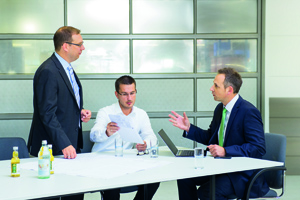 2. Analysis and concept
In the first step production processes are selected which maximise efficiency and economy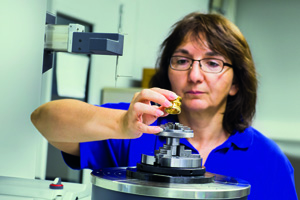 3. Planning the quality assurance strategy
At PREFAG, in-process quality control, fine-tuned to your product, is standard.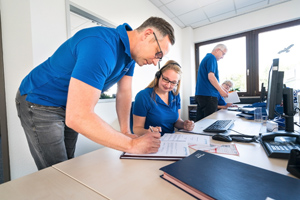 4. Offer preparation
Competent support from the start to find the perfect solution.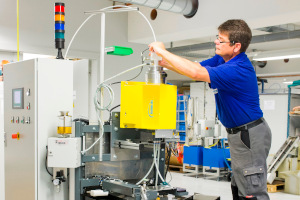 5. Construction of tools and fixtures
We offer a one-stop shop which enables us to offer tailor-made solutions for individual processes.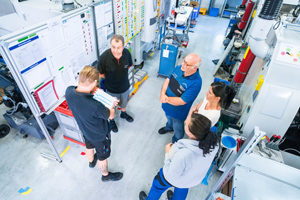 6. Production control
Control and monitoring of all production steps and possible subsequent processes.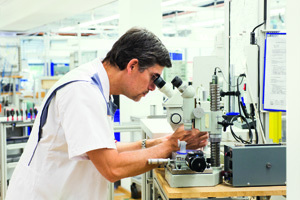 7. Sampling
Initial samples are inspected and the inspection report is approved prior to the start of series production.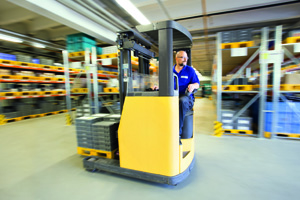 8. International shipping
Direct from the manufacturer to the customer, with all the required export documents.
We have innovative strategies and a high level of production depth in the manufacture of complex turned parts and assemblies. And thus offer our customers the flexibility that can be decisive to achieve a leading position internationally. From short and long turned parts for precision mechanics to assemblies with sophisticated welding and joining technologies. Including further processing, heat and surface treatments.
Our in-house production possibilities
With innovative strategies, highly-skilled employees and a high degree of in-house manufacturing we are a one‑stop shop with extensive experience and technical equipment suitable for series and customised production. We offer a comprehensive service for our customers who require low volumes or also the reliable production of parts in medium-sized to large-scale series.
Here are some examples of our production and further processing capabilities: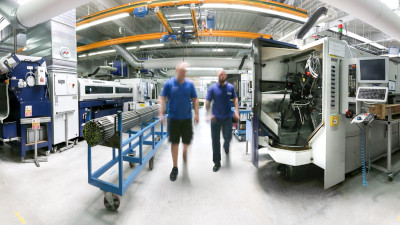 Multi-spindle production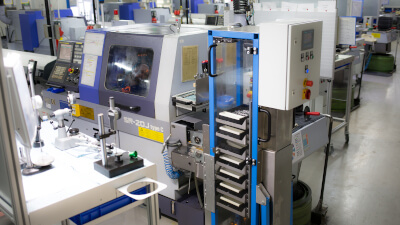 Single-spindle production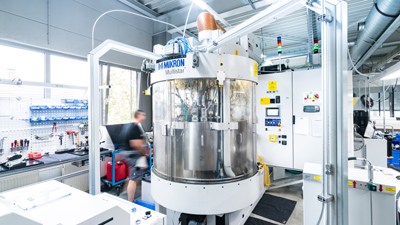 Rotary transfer machine horizontal/vertical

ECM deburring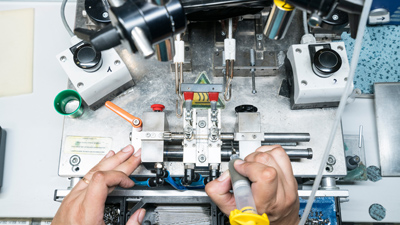 Brazing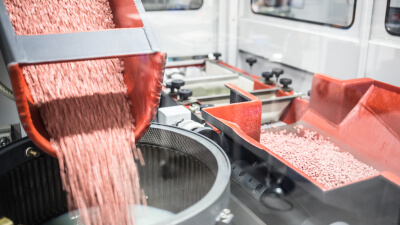 Vibratory finishing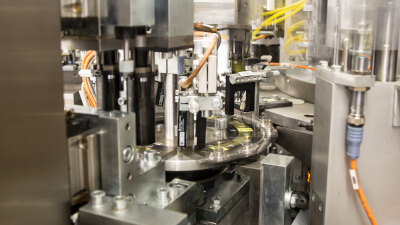 Fully automated assembly/inspection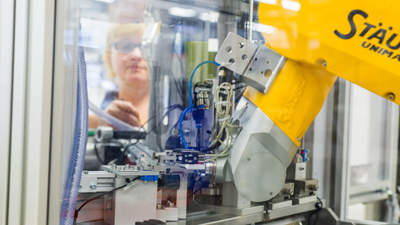 Semi-automated assembly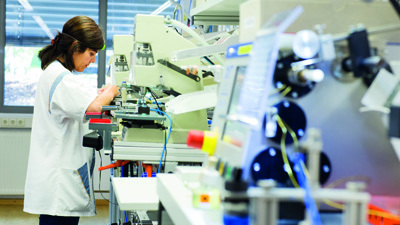 Manual assembly

Quality and energy management
The aim of our quality management is to continually improve the quality of our processes, products and services and to secure this quality through on-going improvements and up-to-date QM methods. In scheduled audits we compare our quality standards with the relevant national and international standards and customer requirements. Click on the buttons below to view certificates.
Examples of our measuring and inspection equipment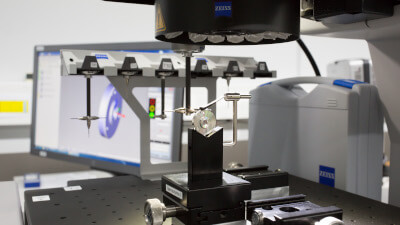 3D coordinate measuring machines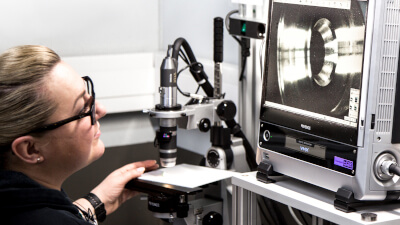 Digital microscopes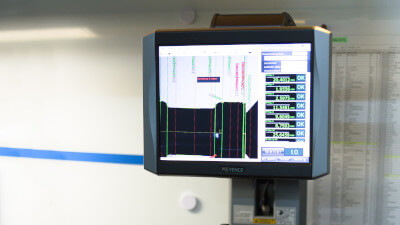 Digital measuring projectors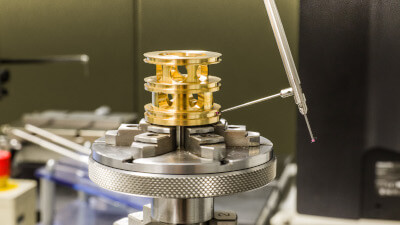 Shape and position measuring devices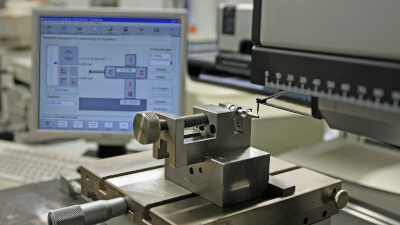 Contour and roughness measuring devices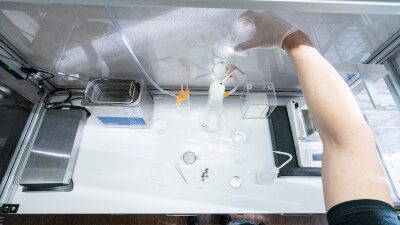 Residual dirt analysis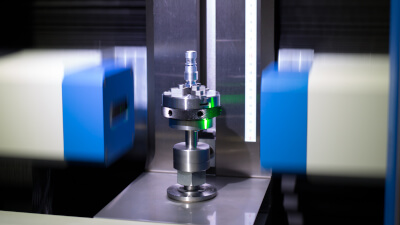 Wave measuring machines